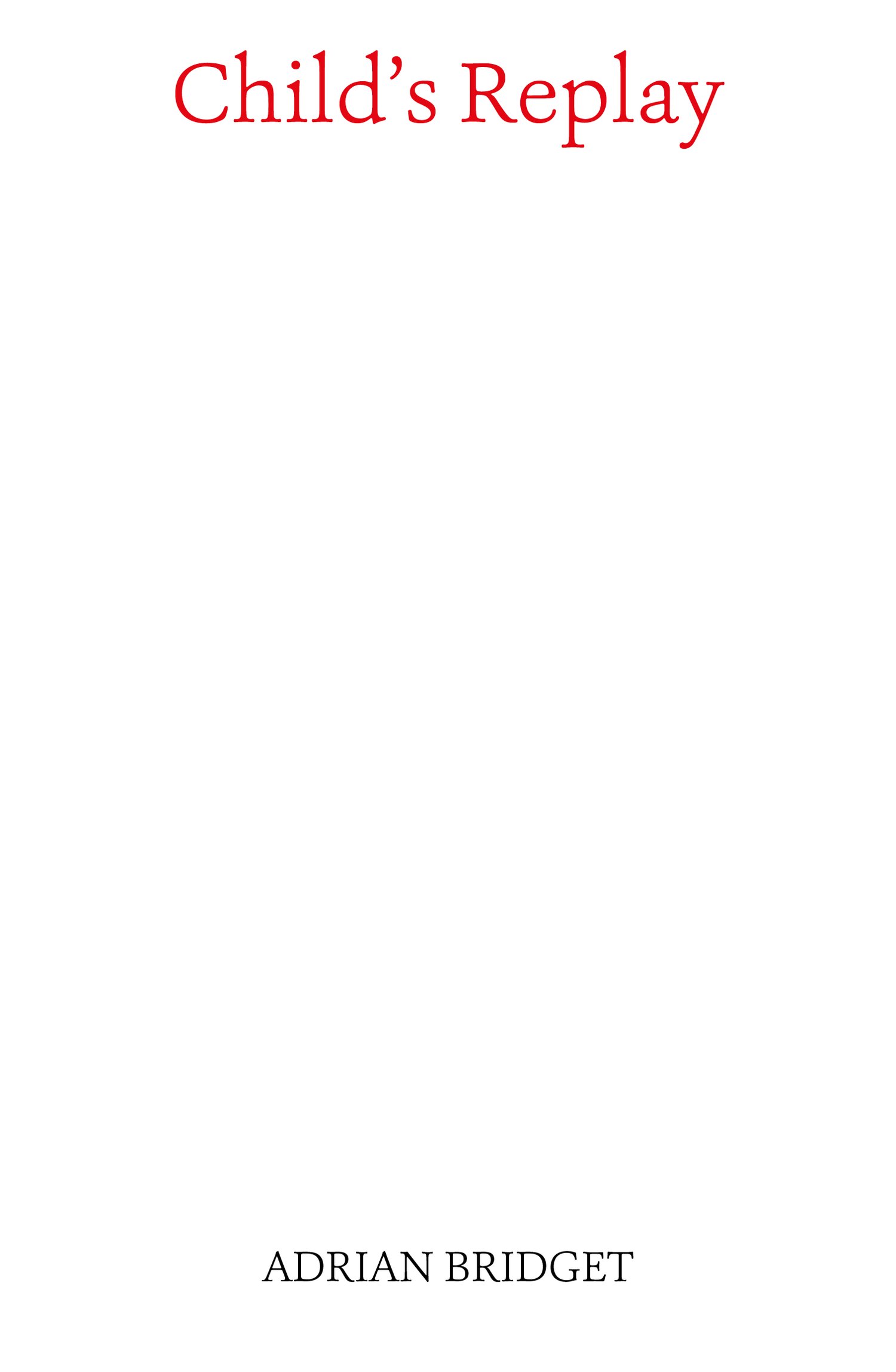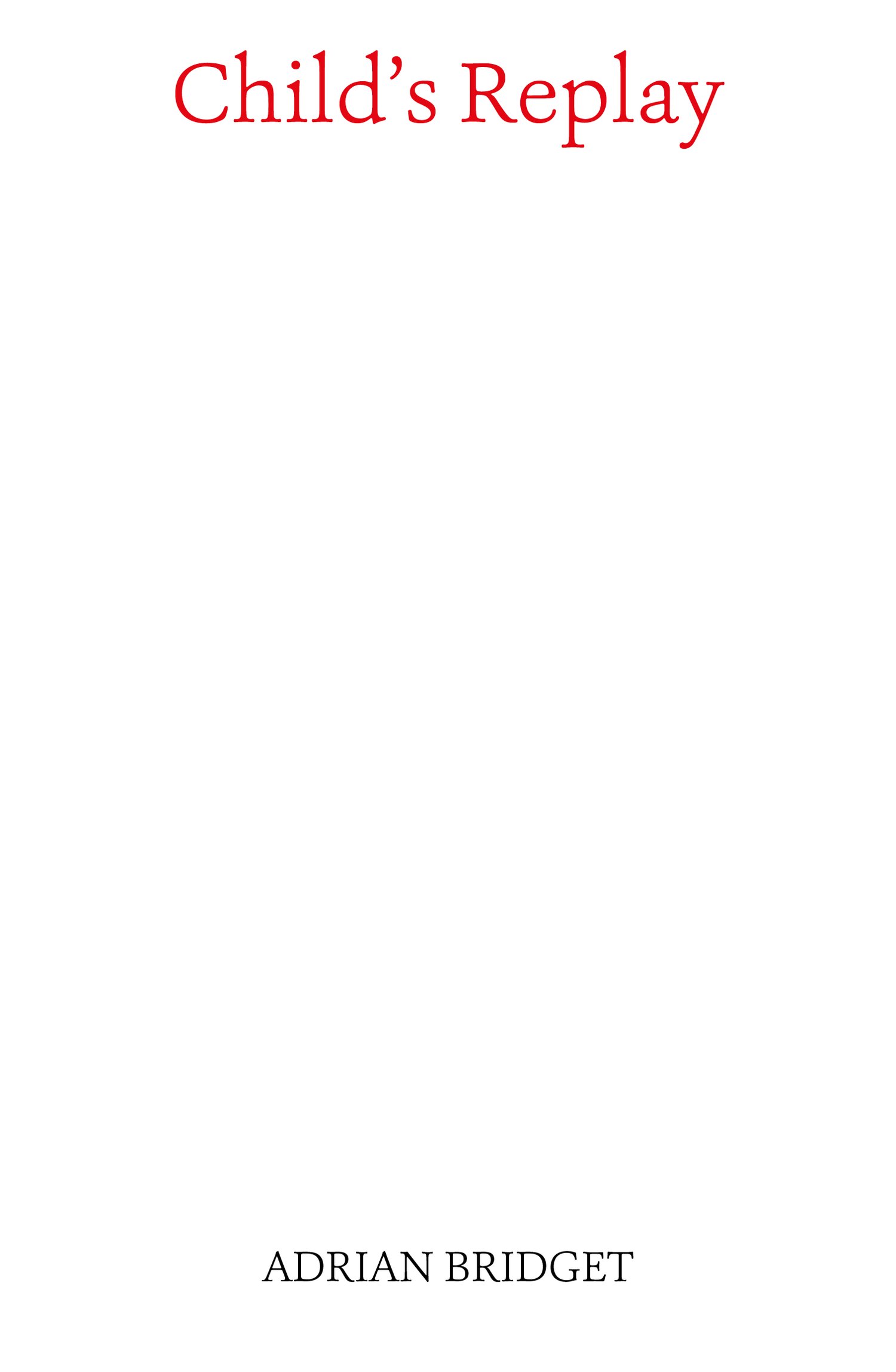 Child's Replay
£20.00
'I am writing life as it already happened, sometimes the same as before, while finally writing its error, too. I want to read back to myself the memory where my error built its house.'
Child's Replay is a hallucinatory homecoming. As we follow THE CHILD in a series of private re-enactments, the present self is revealed as the past's fragile construction. Pursuing the banality of trauma, a first-person character juxtaposes childhood events with internal misrepresentations, reflections on the emotional toll of migration, psychoanalytic theory, Brazilian history, and literary criticism. An exploration of the impact that language and fiction have on real bodies, Child's Replay assembles a hybrid portrait of memory and anti-memory.
This publication is limited to 100 copies, which are signed and numbered by the author.
Free shipping worldwide.
Published in 2022 by Adrian Bridget
ISBN 978-1-9999702-2-2
Softcover, 160pp
196 x 128 mm
http://adrianbridget.com/